Dr. Annie Reiner's new book,
Bion and Being: Passion and the Creative Mind,
examines the most mysterious and revolutionary of Bion's ideas. With his concept of "O," Bion provided a new psychoanalytic space in which to explore the mind. It reflects what is essentially a state of being, of mental presence or existence, which is the basis of thinking and creativity. Because O, unknown and unknowable, cannot be represented in linear rational terms, Dr. Reiner explores the similarities between this psychoanalytic space and the artist's creative sensibility, as well as mystical and religious states, in an effort to bring a more experiential emotional understanding to Bion's theoretical ideas. She uses examples of the works of artists, poets, writers, theologians, and philosophers, including Rilke, Cummings, Dickinson, Shakespeare, and Beckett, as well as the ideas of Nietzsche and the Gnostic Gospels, to illustrate psychoanalytic concepts. Detailed clinical examples help inexploring the obstacles to these states of being, and how to work clinically to develop access to this creative realm of the mind.
"The clinician and the poet come together in this lucid presentation of Bion's central thinking about the nature of Being." (Karnac Books)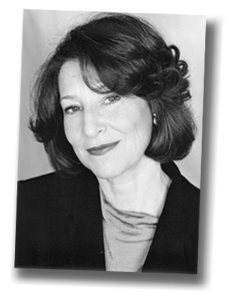 TO BE PUBISHED SOON
(Karnac, 2016)
.
Of Things Invisible To Mortal Sight:
A Celebration of the Work of
James S. Grotstein
.
Editor: Annie Reiner
Ph.D., Psy.D., LCSW
.
Dr. James Grotstein was one of the most revered and influential psychoanalysts throughout the world. Analyzed by Bion, he was the foremost Bion scholar whose writings delved deeply into Bion's most enigmatic concept of 'O.' The fourteen authors in this book contributed articles honouring Dr. Grotstein. It also includes the last paper written by Dr. Grotstein just months before his death in 2015.
Read more...